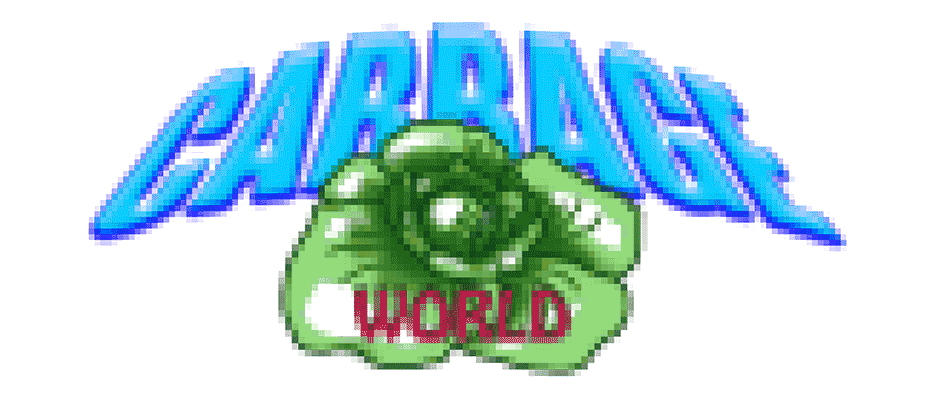 Sick of this reality? Peel away a layer and enter CABBAGE WORLD, a multiplayer simulation game set in a progressive future seething with teenage nostalgia. Try a new character-avatar every day and experience the world as someone else.

Join us today on the quest for an aesthetic removed from gender binaries! There's no need to be "neutral" and bland, we mix and match and create a new formal language based on vegetables, primary colors and simple geometry.
→ Check out screenshots from the game.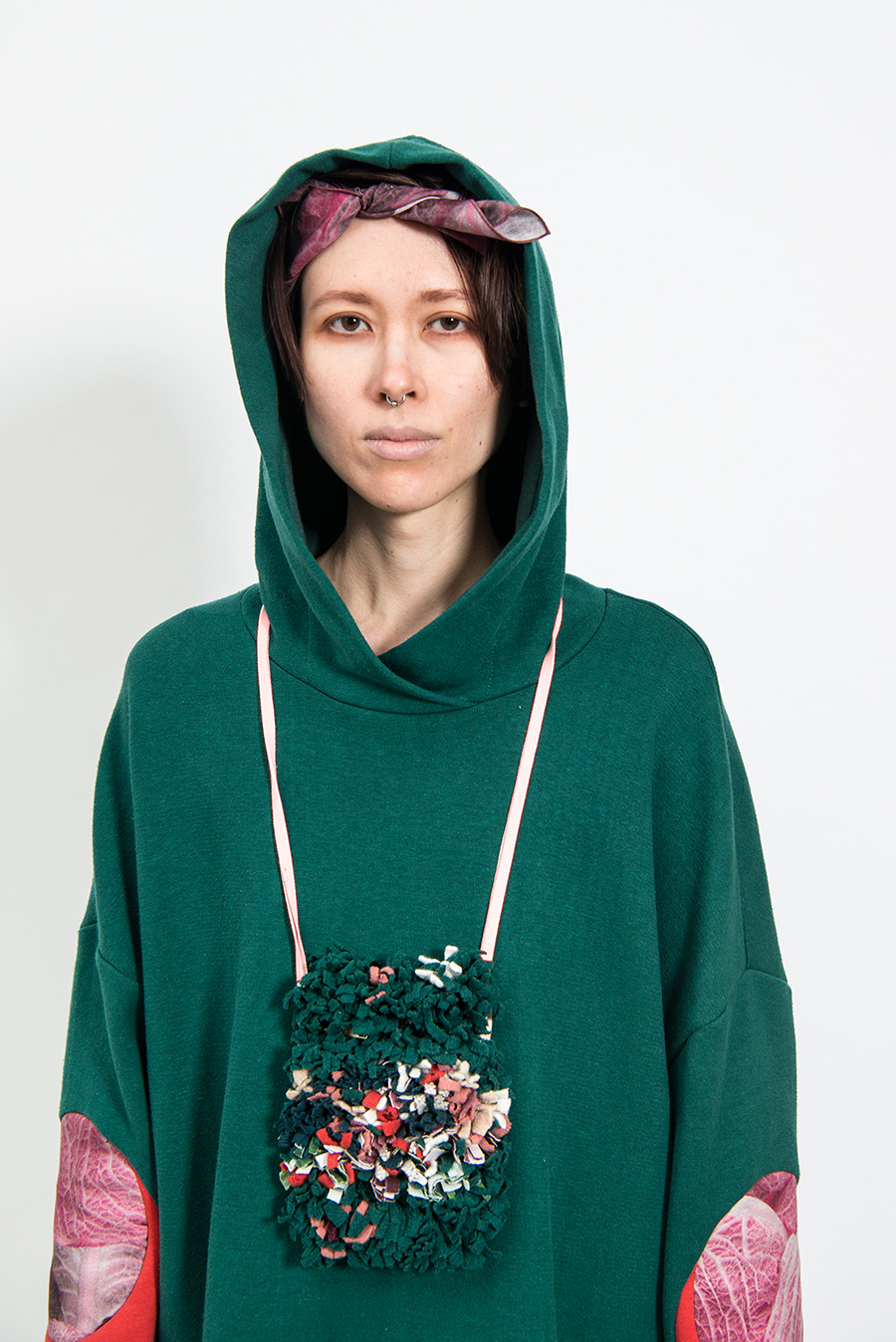 Pink cab handkerchief, Mystic egg hoodie, Scraps neck wallet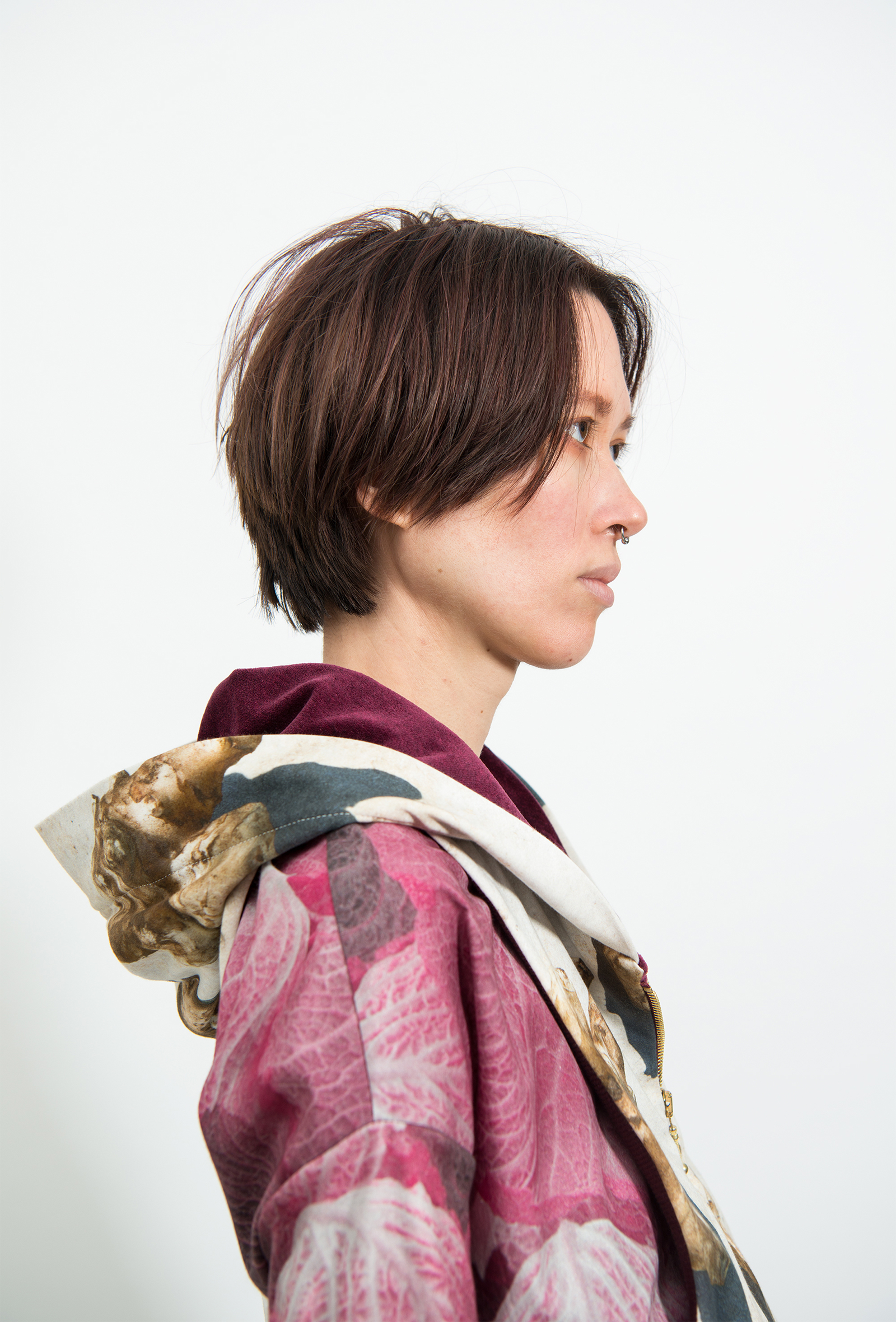 Monster potato vest, Pink cab longsleeve