Sweaters for Squares
Created October — 2017

A series of clothes designed for a 55 x 55 x 10 cm square.
Making fashion equals creating desires. This is an attempt at creating desire to be square.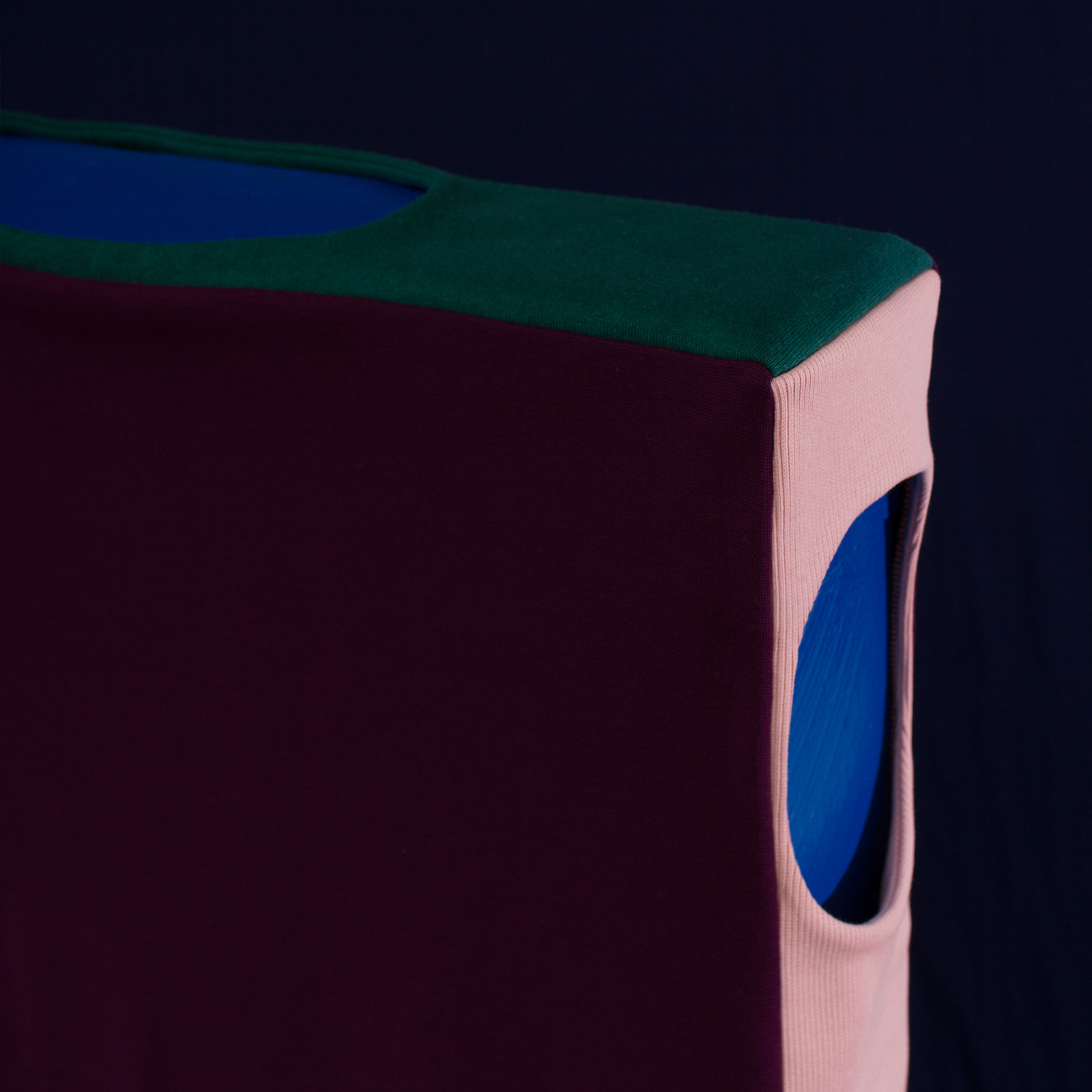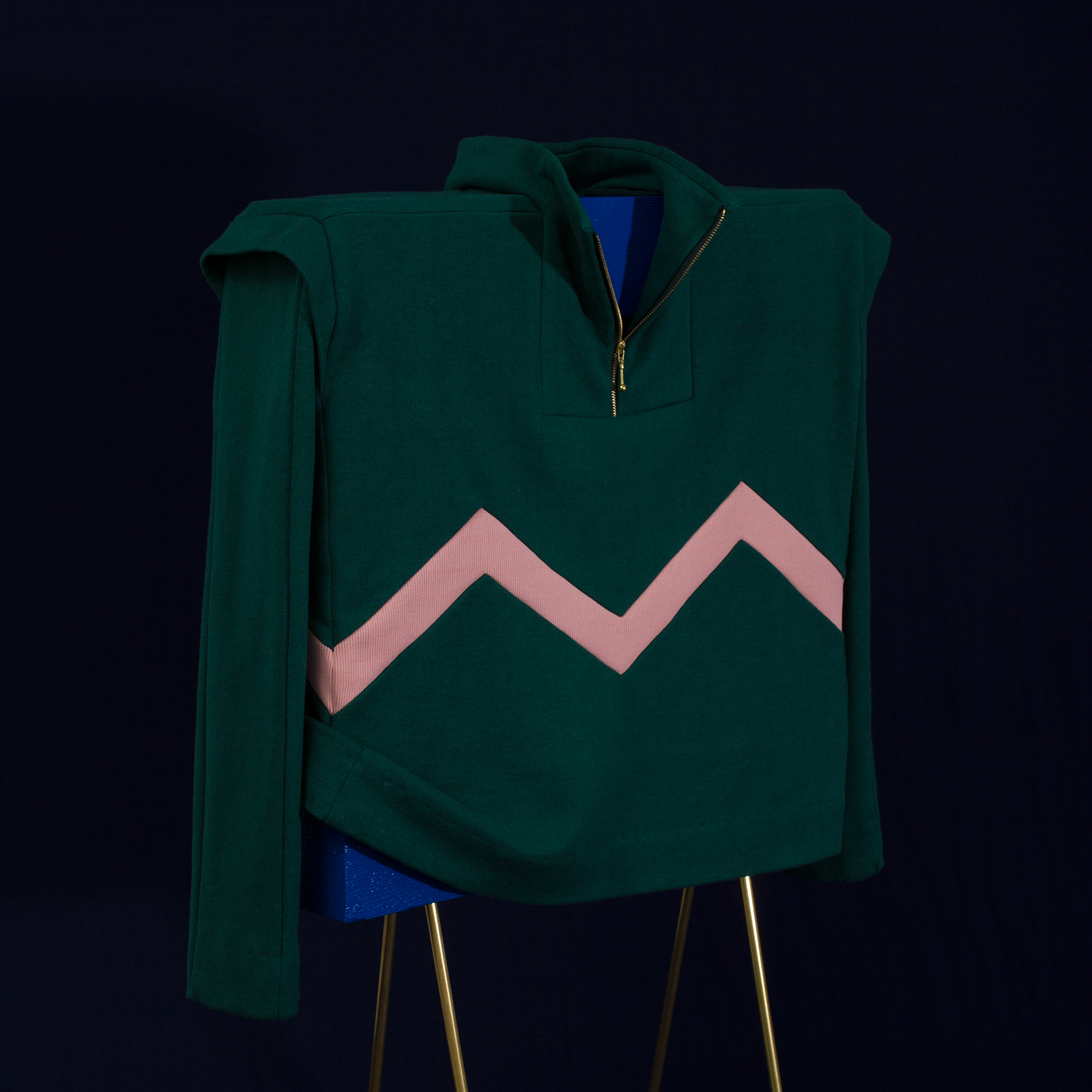 Zip-up jumper with all-around pink zigzag in hemp/organic cotton mix.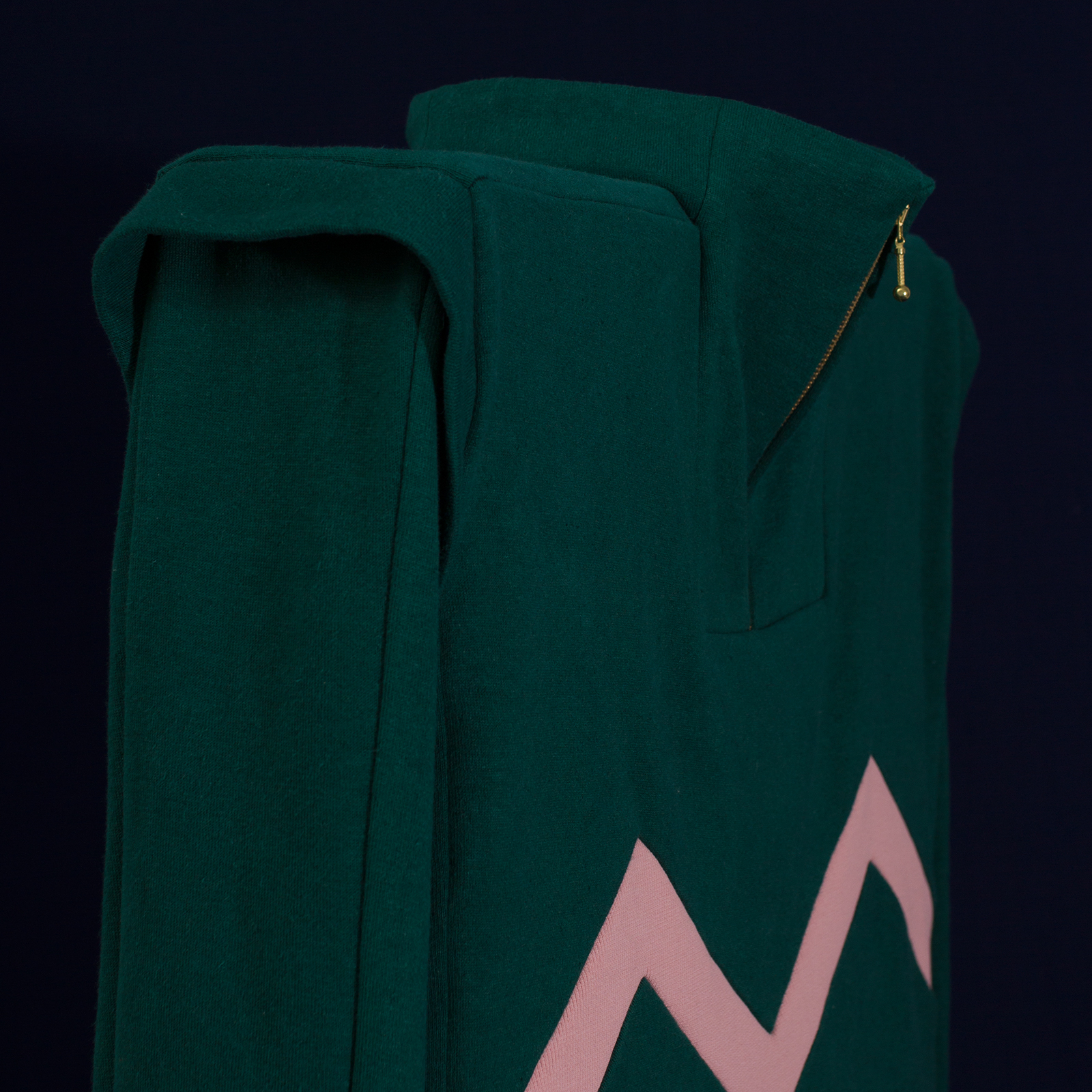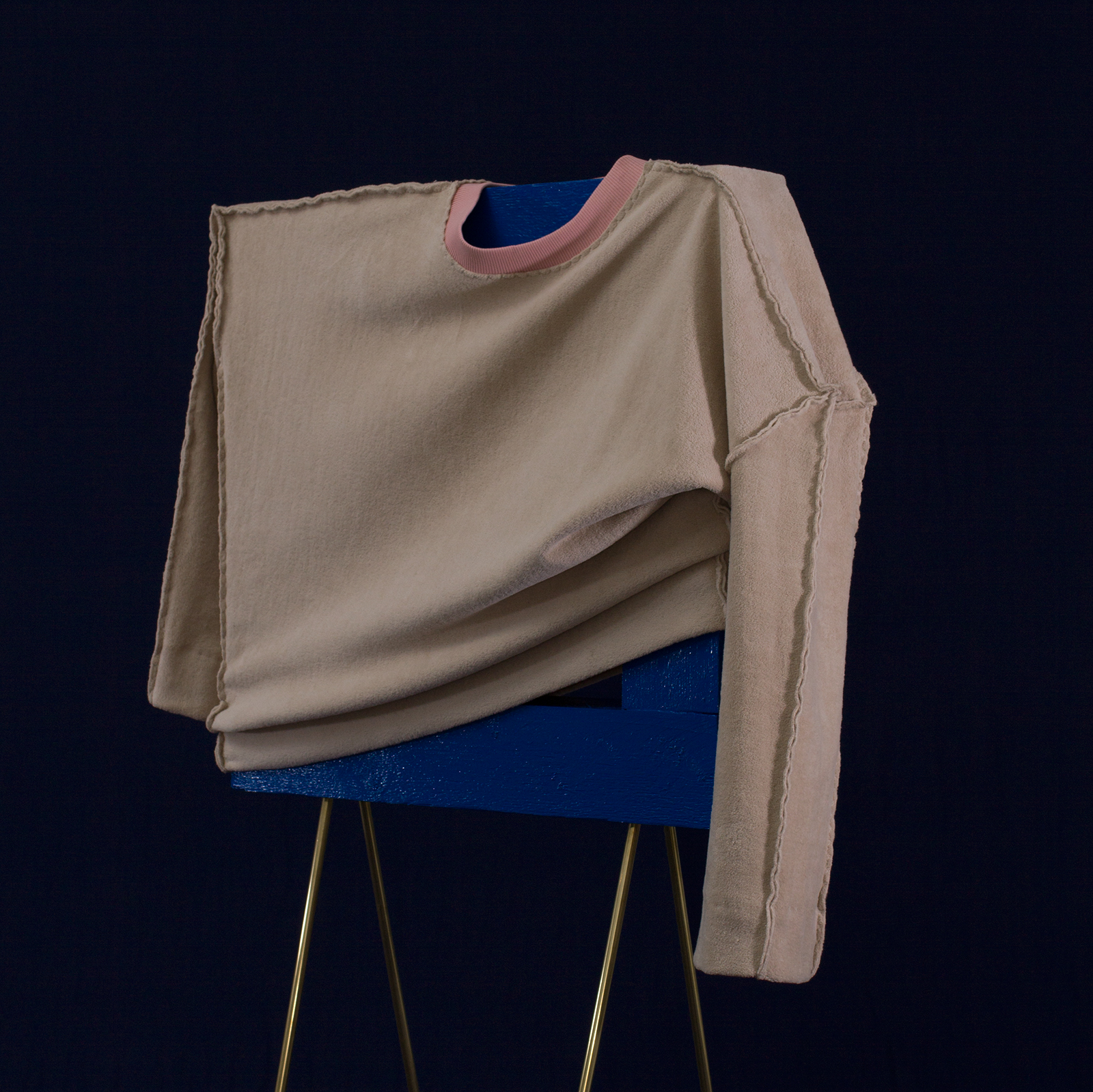 Walnut-dyed organic cotton fleece with raw edges.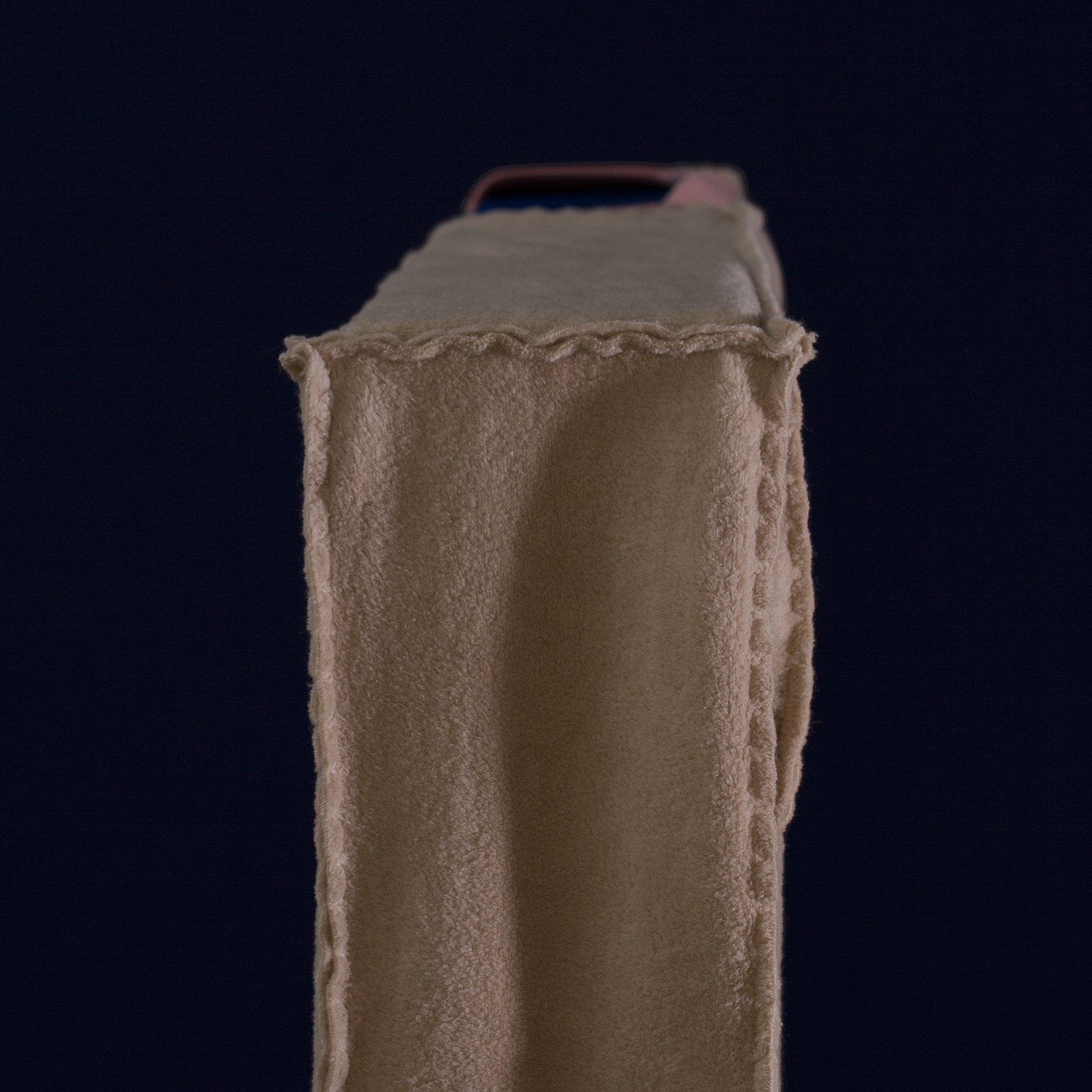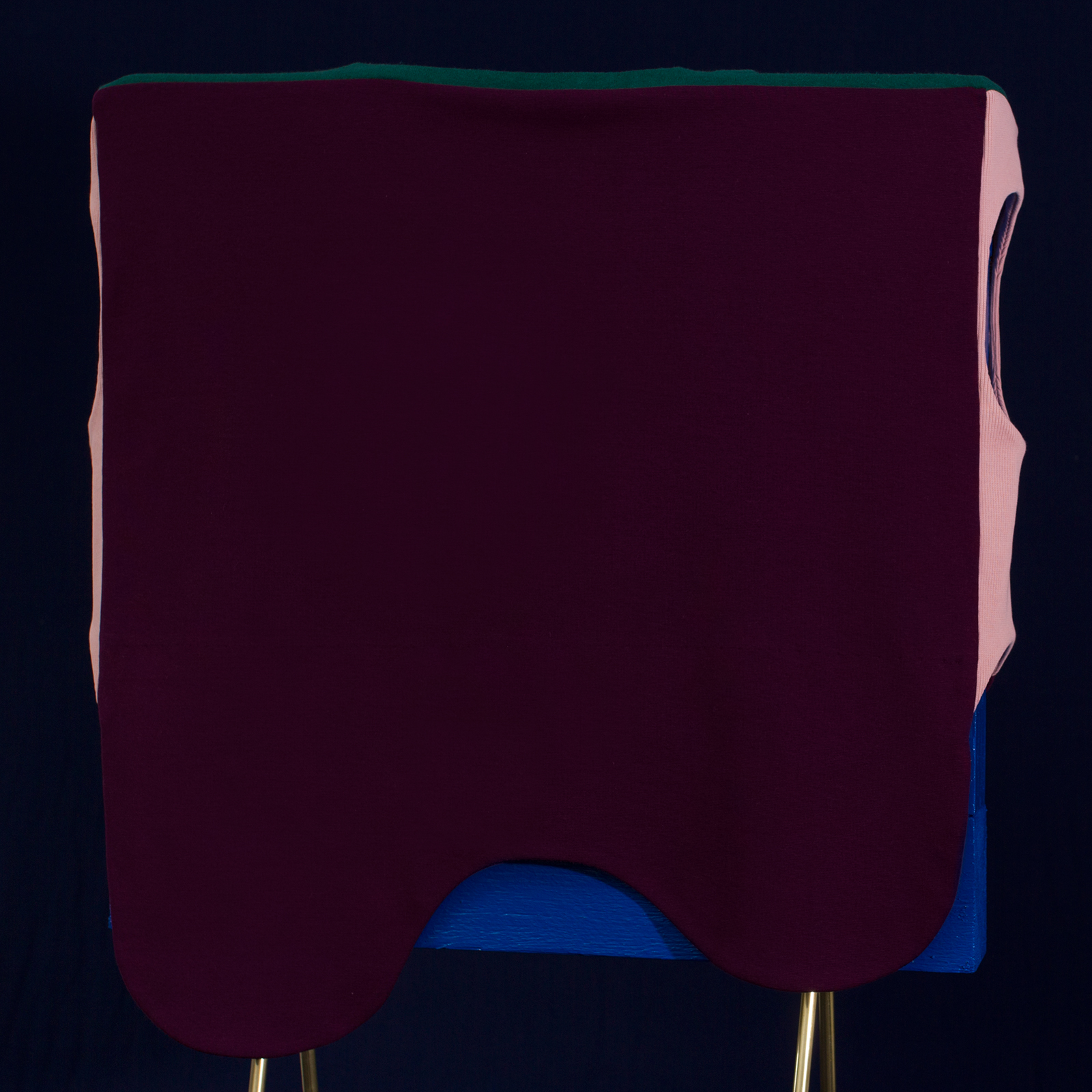 Cube shaped crop-top with wavy hem.